Today, people spend, on average, more than 3 hours per day on their mobile devices. As a result, digital businesses are changing their approach, shifting from mobile first to mobile only and creating a complex system of interconnected channels. Being aware of these trends, and always keeping in mind clients' needs, we have decided to enter into a strategic partnership with Wiman, the sharing economy WiFi company that provides seamless mobile WiFi connectivity globally. So far, Wiman has mapped and certified more than 80M WiFi hotspots worldwide.
With this partnership we are going to set a revolution in the geo-proximity marketing landscape, creating an innovative system to support drive to store campaigns through the first database of certified points of interest (POI) and by using a Wi-Fi triangulation users' location system. This type of system has a 98% accuracy, even indoor where usually GPS has no signal.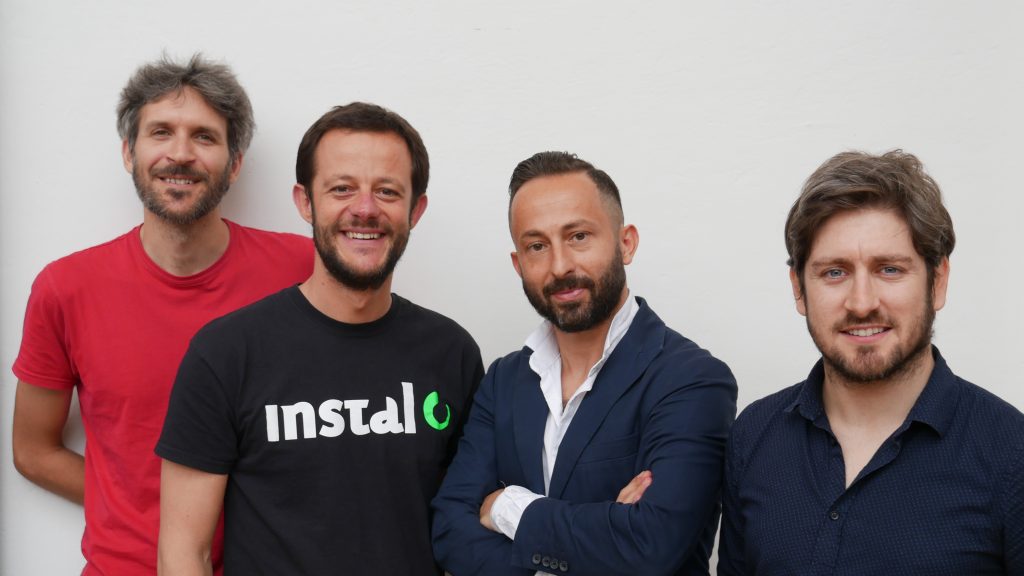 "This brand new location system, that exploits Wiman's technology and community, allows overcoming limits and barriers arising from beacons and Bluetooth to set drive to store campaigns having a high degree of accuracy, both in term of users' path towards the store and in the store itself, improving results and performance" — states Saverio, Co-Founder and CTO at Instal — "Having certified POI allows our client to be sure their users actually entered in that particular store rather than in neighboring areas. Additionally, the reporting defines a precise analysis of impressions location and average distance covered by targeted users to reach POI. Thanks to this footfall analysis, brands can get updated insights on their campaign's performance, comparing results obtained when users are exposed to non-targeted and non-geolocalized ads and when they, instead, do. Exposing people to geo-localized and hyper-targeted users increase performances up to 260%."
The solution combines the concepts of geo-proximity and hyper- profiling, internally developed by Instal and optimized through predictive algorithms and artificial intelligence, using several ad formats, from the classic display ads to rich media and push notifications.
"We are very thrilled to announce this partnership" — explains Massimo Ciuffreda, co-founder and CEO at Wiman. "Wiman was born to help people surfing the internet via free WiFi. Our community regularly helps us to map and rate networks through the app, associating them with public places. Then, Wiman processes them and place these networks on a digital map everyone can get access to. Thanks to this technology, Instal and Wiman can count, in Italy, on a 2.5 M network of POIs, certified in crowdsourcing and in a proactive community perspective, to deliver drive to store campaigns. The solution allowsInstal and Wiman's clients to use this mapping and reach targeted users in a specific geo-local area, differentiating messages on behaviour profiles, preferences and interests, maximizing the effectiveness of the message itself."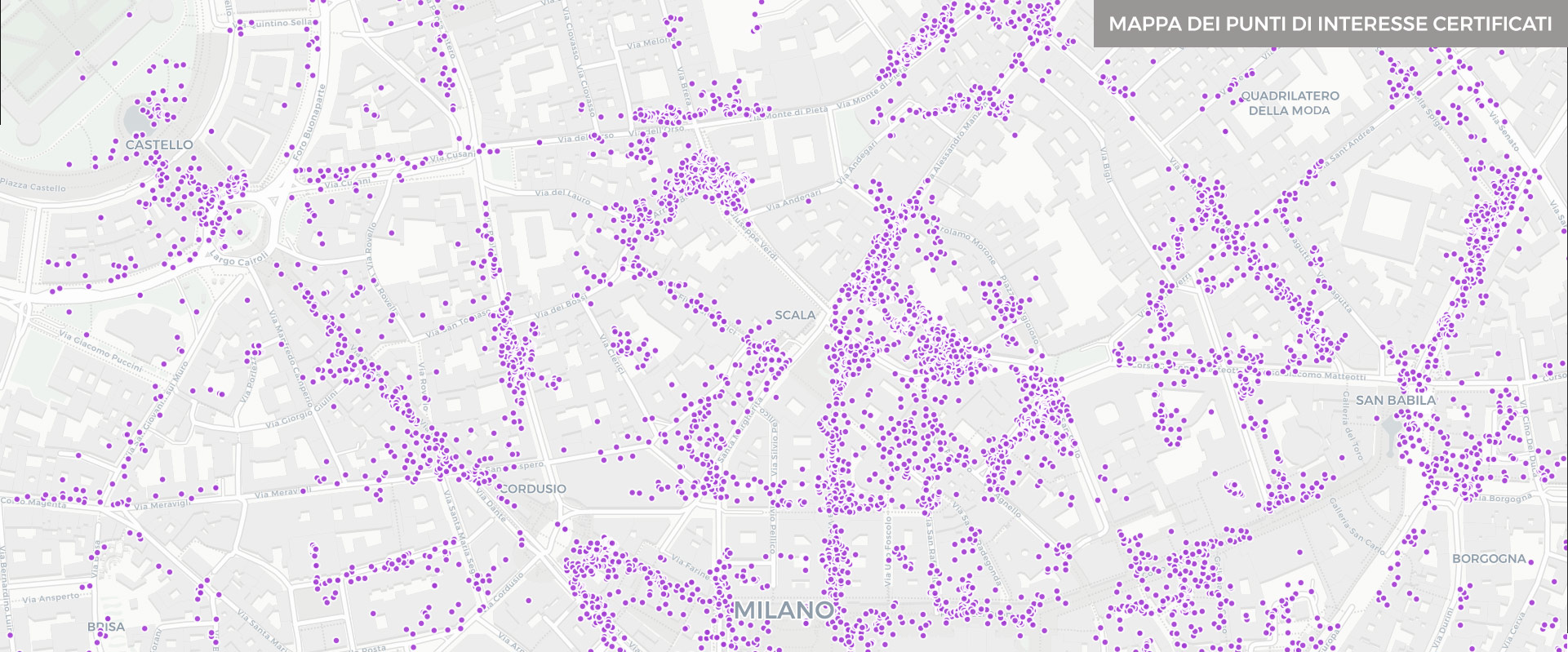 Digital marketing landscape witnesses the emergence of a new collaboration that aims at revolutionizing digital advertising by exploiting geo-location and certified POI, creating an advertising model perceived as inclusive, rather than intrusive, by users. An advertising model hyper-precise, able to deliver only relevant and geo-contextualized content.